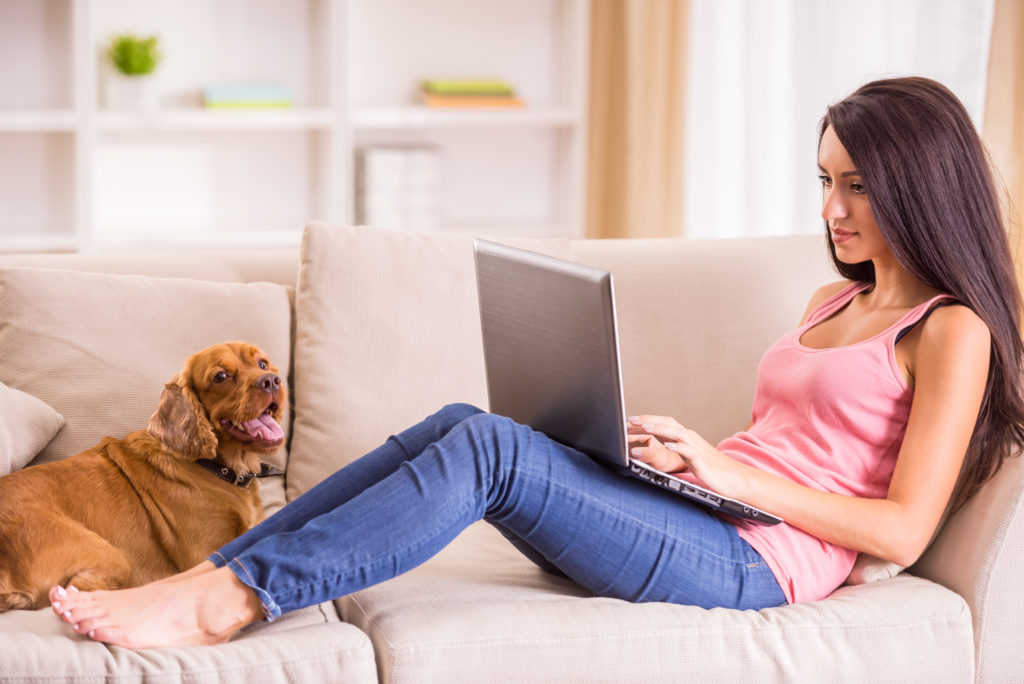 I have great news! In a couple of weeks I'm launching Online Coaching Sessions. I know many of you out there have a desperate need for personal support regarding your most urgent issues with your dog.
I will offer a couple of different alternatives when it comes to pricing and duration, so there will be something for everyone.
As soon as I have everything organized I will announce it on my Instagram account @thrivingmutts, so make sure to follow me on there!
Free Course!
Get my free course on how to play with your dog to strengthen your bond and have a fun time together.
Until then, stay safe and know that you are the very best one to provide your dog and yourself with that calm and happy life you both want and deserve!
Much love, Katrin 🐶💖