Go here to fill out your details and get immediate access to your free course "Games To Play With Your Dog – And How To Do It Right!"!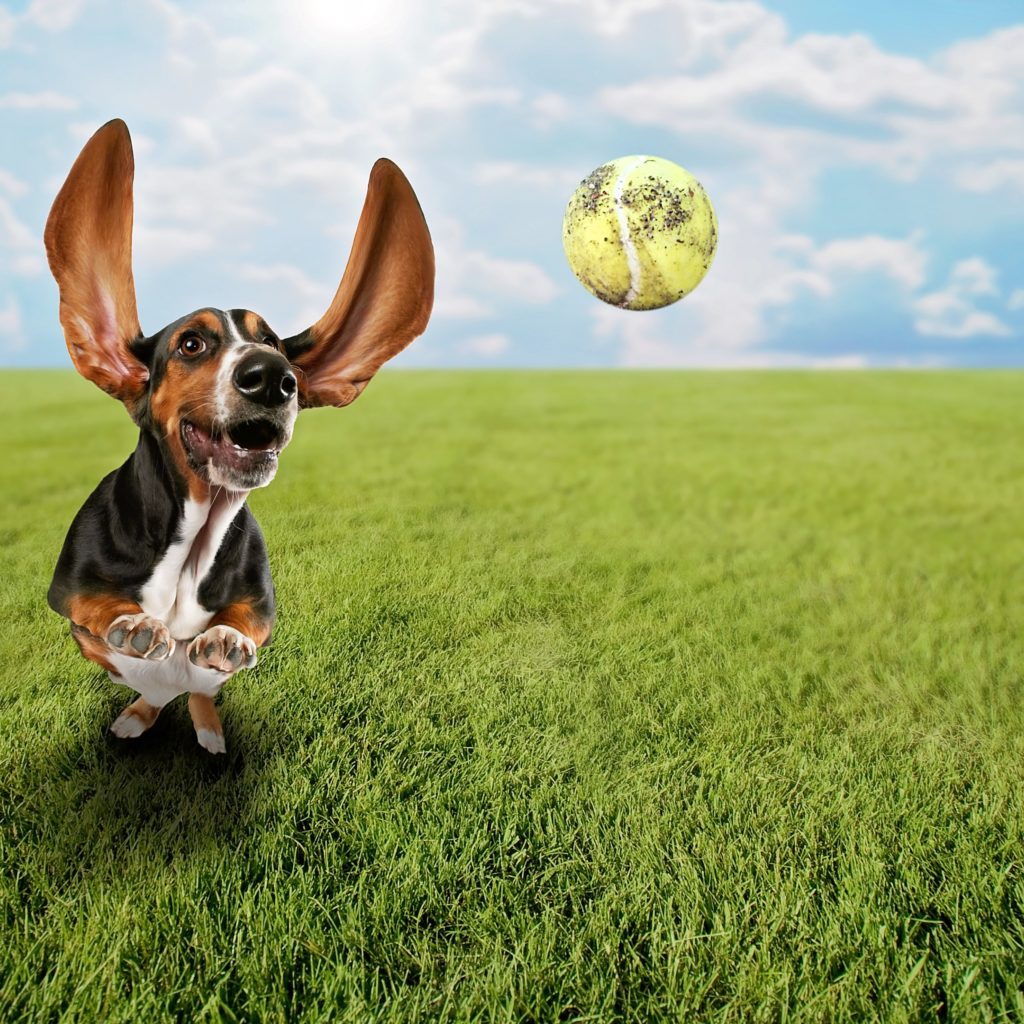 And please, feel free to have a look around the site of Thriving Mutts and see if you find anything interesting to read.
I'm so happy you're here, and I look forward to serve you with important and enjoyable knowledge to even more improve life with your dog!
Lots of love, Katrin <3